As a licensed realtor, my top priority is providing an exceptional customer experience. With over 25 years of experience in sales, mortgages, and real estate, I have honed my negotiating skills and attention to detail, ensuring that every customer receives a WOW experience characterized by excellent communication and timely service. My passion lies in helping others achieve their goals, whether it's buying or selling a home.
I grew up in the Northwest side of Grand Rapids and graduated from Union High School. My family and I are active members of our local church, and we enjoy spending time together watching our kids play sports. When I'm not working, you can find me playing basketball, jamming on my bass guitar, or exploring new breakfast spots with my wife.
Referrals are the lifeblood of my business, and I believe that exceeding my customers' expectations is the key to building a healthy and successful business. No matter the task at hand, I am committed to going the extra mile to achieve my customers' satisfaction. Hablo Español.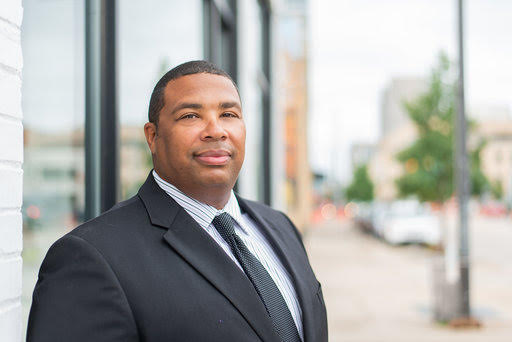 " I will gladly work with Sam Avila again! He was an absolute joy to work with – he works hard, communicates well, and if he doesn't know the answer, he will humbly admit and search it down to get it. Plus, he's so relational and engaging! It had all the professionalism of what you want in a business transaction, but the warmth of a dear friend. The guy has solid integrity and gained our full trust. I absolutely believe Sam will continue to do well in this industry and look forward to working with him again. I definitely recommend him to you! "
" Sam is awesome! He and his team exactly know what they are doing. They provide excellent customer service and have in-depth knowledge of the business. We refer clients with high assurance that they receive the very best in their craft. Their experience hone their skills and talents that they share with their referred clients. Thank you Sam for your team and the wonderful experience. May you and your company continue to grow and help your community."
Sam was AMAZING!! I simply asked, "how can I buy a home?", and within weeks I found my dream home! He was efficient, and knowledgeable, and treated me like I was his family. Best home buying experience ever!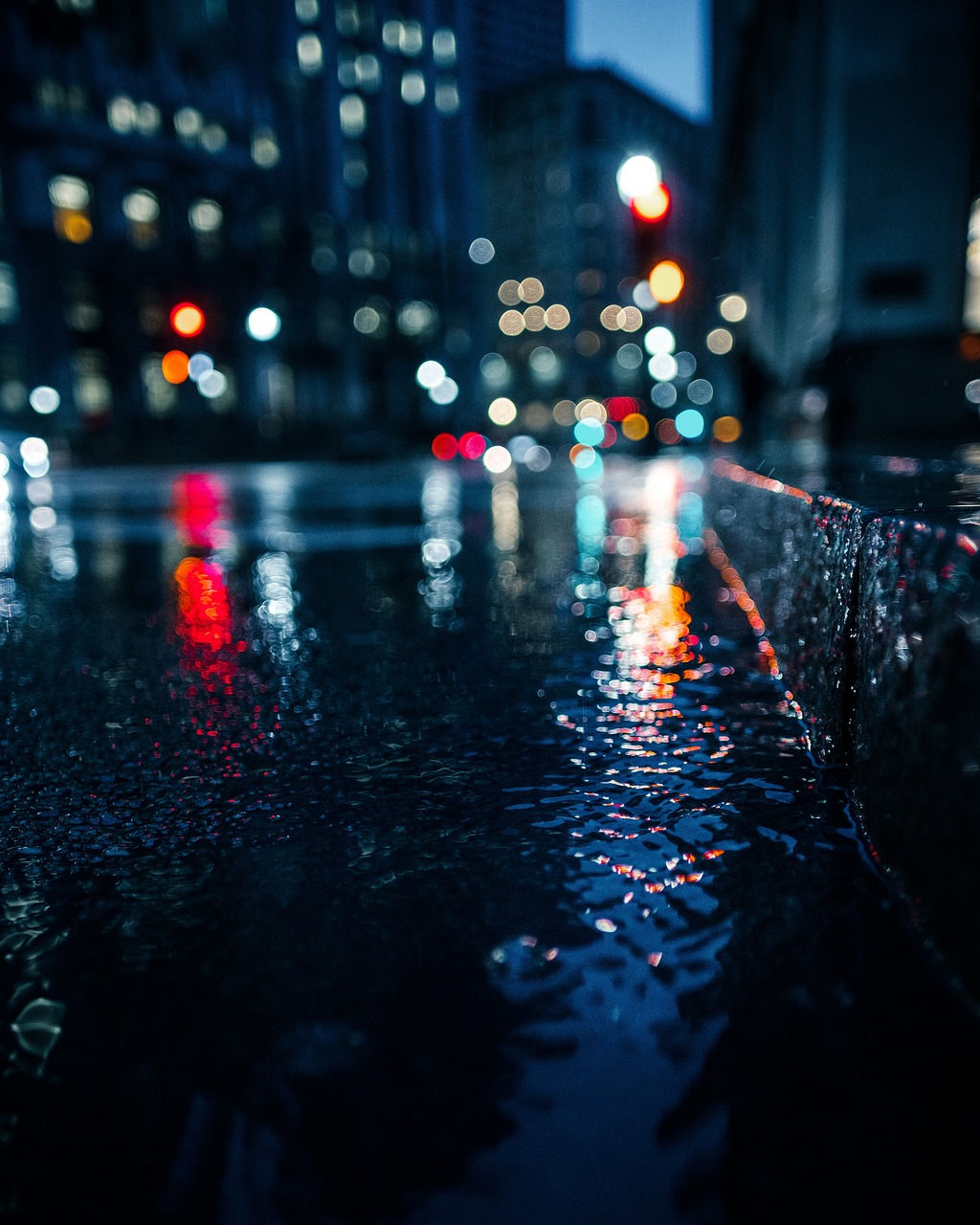 Things to do in and around Grand Rapids!
There is always something to do.
Grand Rapids, Michigan is brimming with delightful surprises, ranging from top-tier attractions and outdoor activities to renowned culinary scenes featuring food and craft beverages that have earned national recognition. As America's Best Beer City, the nation's Craft Beverage Capital, and a Top 20 U.S. Foodie City, Grand Rapids offers unexpected delights at every turn. Enjoy captivating art and live music, and discover endless options for family entertainment. Fulfill your travel aspirations and experience the magic of Grand Rapids.
Have any questions? We are always open to talking about your home-buying, selling, and investing journey.